Scooter da scooter sportivi all'aperto per la vendita
Pacchetto:

Scatola dei colori

marchio:

il tuo marchio è ok

Luogo di origine:

Zhejiang, Cina (continente)
Descrizione del prodotto
Scooter da scooter sportivi all'aperto per la vendita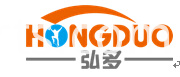 About HomeDo Sports        
     YongKang HongDuo Industry&Trade Co.,LTD was established in 2001.We are professional in producing Skateboard, Kick Scooters and so on. Our products are popular all over the world based on high quality,competitive price,stylish designsand good service.
     Our products passed CE and SGS certificate. Our main market is Europe countries, Middle East, USA, Canada, South America, Australia etc
     Our products get its brand due to its quality and the speed to renew the product styles every year. Our factory make OEM for Disney, and supply to Walmart, Auchan
     Welcome to visit our company and hope we have chance to cooperate with you in the future!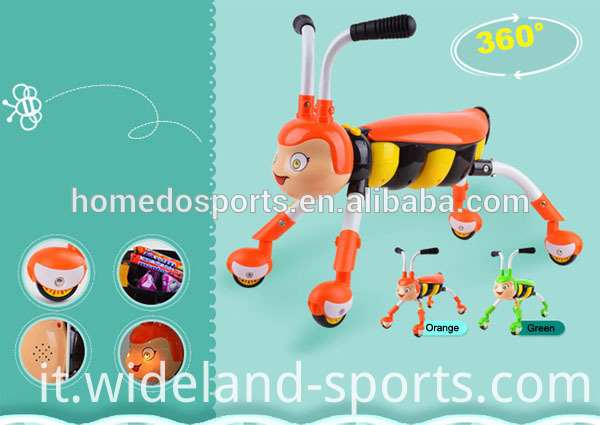 Informazioni dettagliate
Scegli i giusti scooter a piedi sono al sicuro per i vostri bambini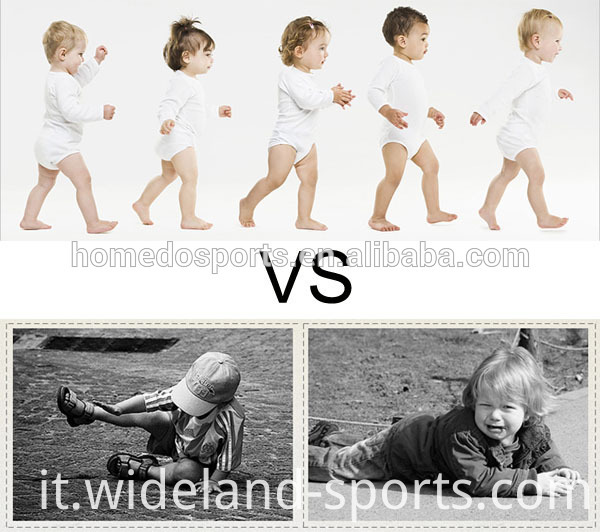 Posto adatto per giocare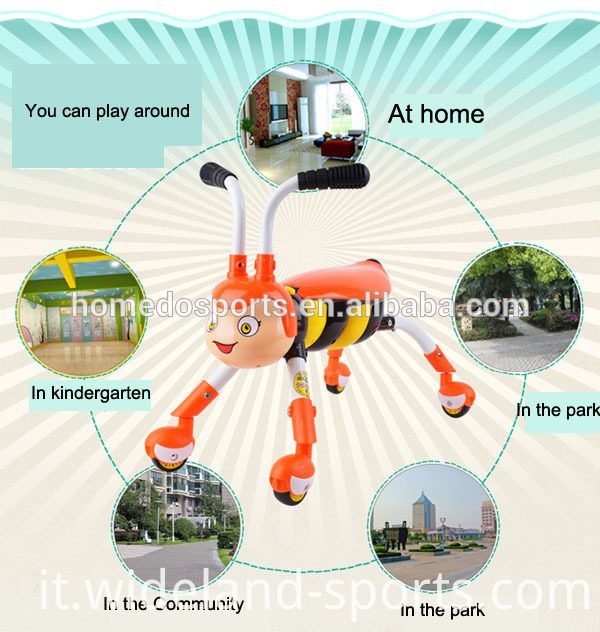 Display funzione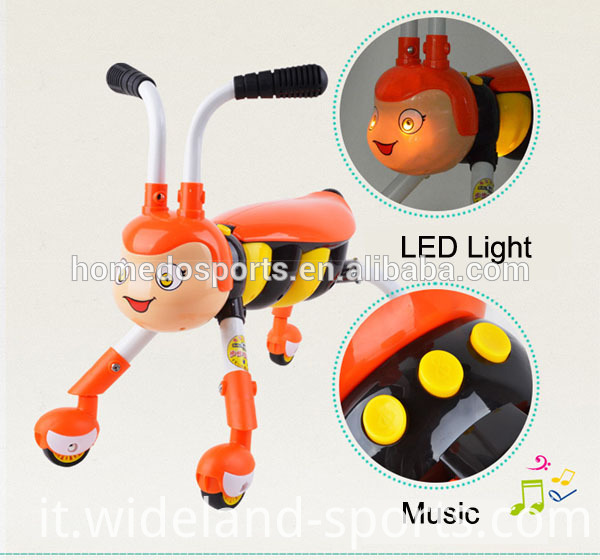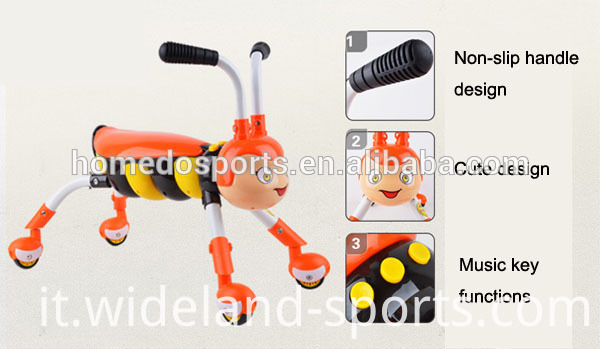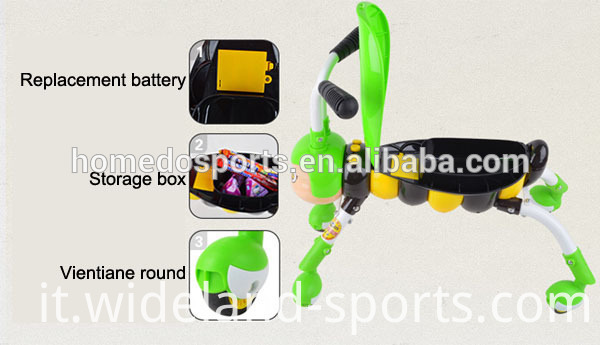 La buona quanlity è più importante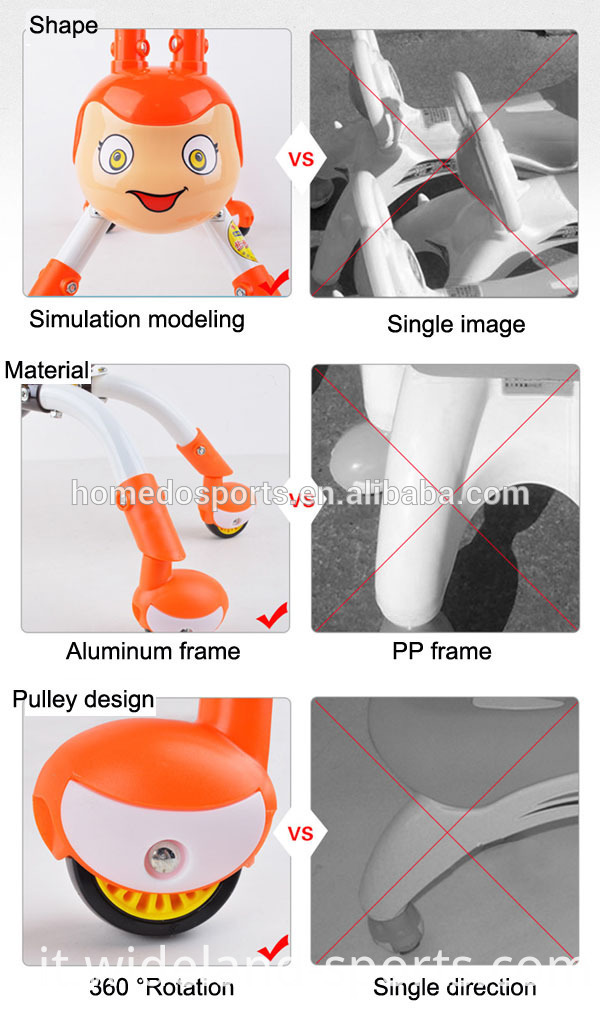 Mostriamo gli accessori e il metodo di installazione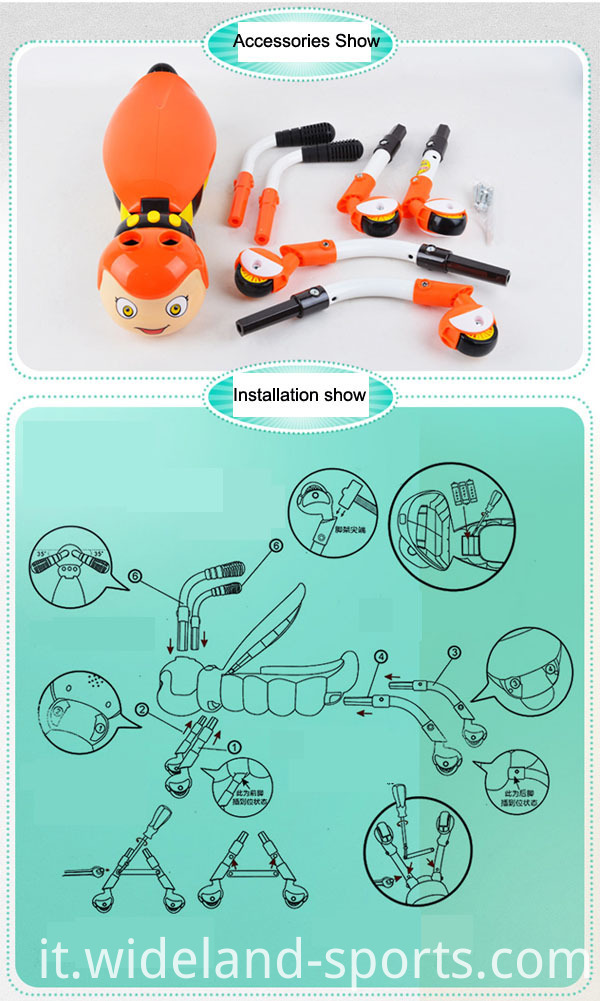 Ulteriori informazioni su Homedo Sports
Abbiamo una ricca esperienza nella mostra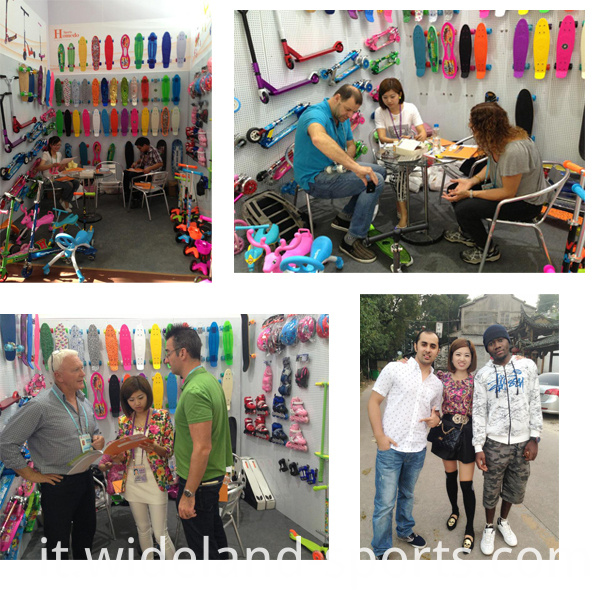 Abbiamo una squadra giovane e dinamica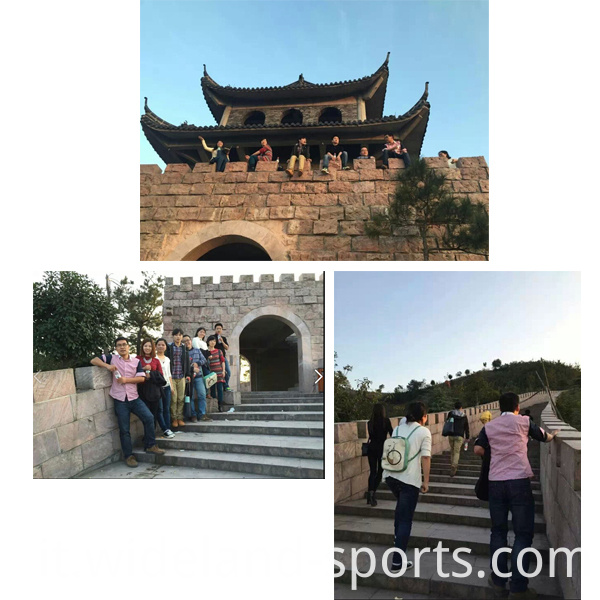 Campione
Il campione è disponibile, il tempo di campionamento solo un giorno. Se volete sapere il costo di febbraio, i pls se li mettono in contatto con, offrono la vostra richiesta del campione ed il vostro indirizzo di dati. Vi risponderemo ASAP.
Servizio OEM
Come si vede, sul ponte, camion, ruota può essere inserito il logo. e le schede sono disponibili.
Offrite il disegno che faremo un'immagine effetto per il tuo riferimento.
Se avete altre domande o poco chiare, i pls se li mettono in contatto con ASAP.
Contatto Via
Elenco prodotti : Scooter per bambini