Scooter del bambino di qualità eccellente del bambino 3 in 1 scooter
Pacchetto:

imballaggio della scatola di colore Formato della scatola: 61x39.5x45cm 20ft / 40HQ: 1500pcs / 3400pcs

marchio:

L'OEM è ok

Luogo di origine:

Zhejiang, Cina (continente)
Descrizione del prodotto
Scooter bambino 3 in 1 scooter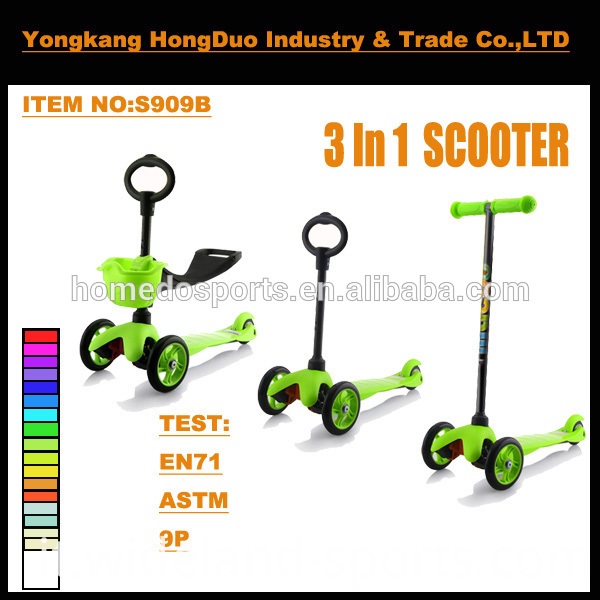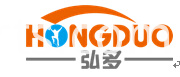 About HomeDo Sports        
     YongKang HongDuo Industry&Trade Co.,LTD was established in 2001.We are professional in producing Skateboard, Kick Scooters and so on. Our products are popular all over the world based on high quality,competitive price,stylish designsand good service.
     Our products passed CE and SGS certificate. Our main market is Europe countries, Middle East, USA, Canada, South America, Australia etc
     Our products get its brand due to its quality and the speed to renew the product styles every year. Our factory make OEM for Disney, and supply to Walmart, Auchan
     Welcome to visit our company and hope we have chance to cooperate with you in the future!
Le informazioni dettagliate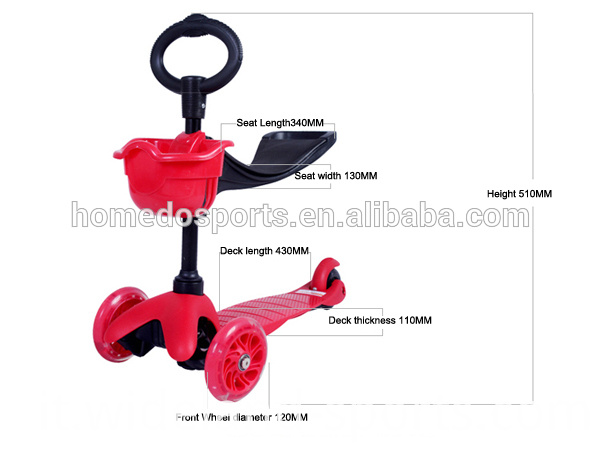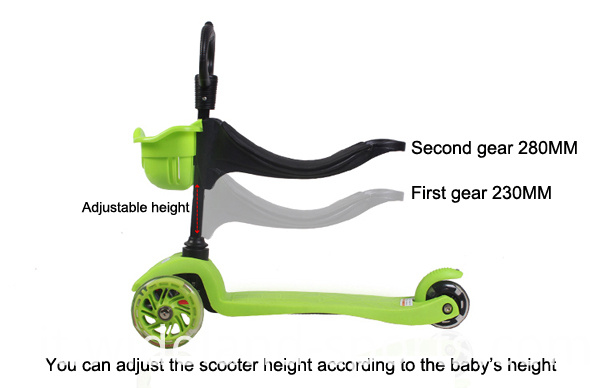 Maggiori informazioni dettagliate
3 in 1 funzione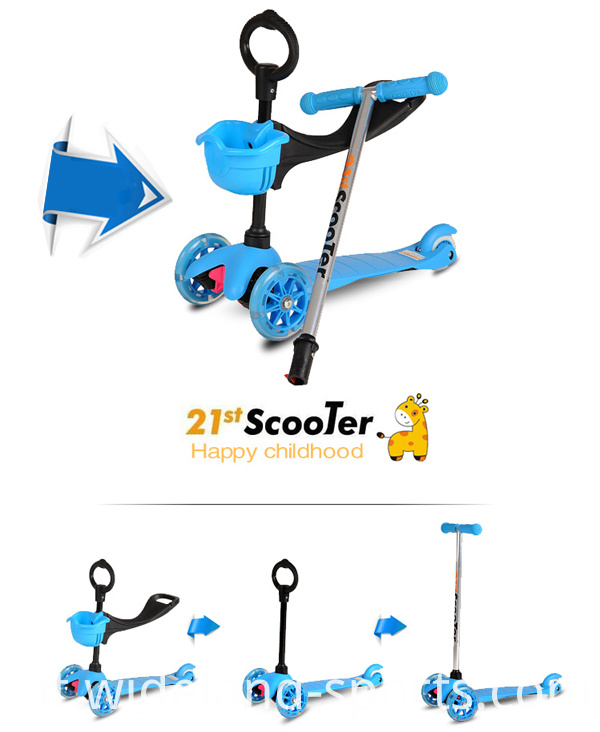 Come ottenere una caratteristica 3 in 1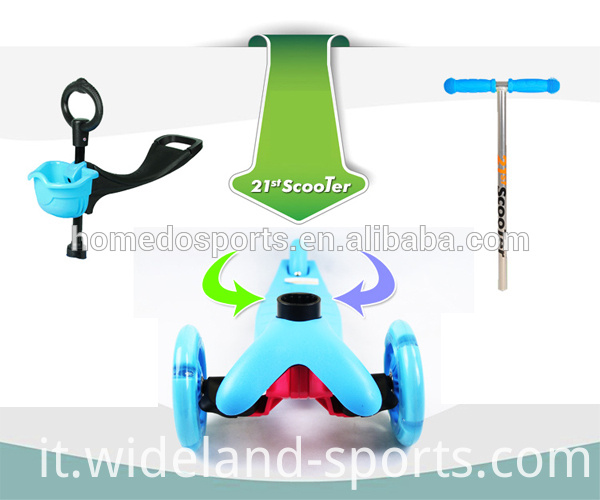 L'età adatta per questo scooter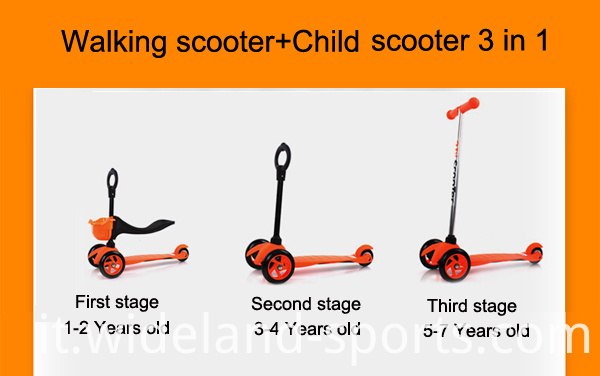 Saperne di più su tutte le parti dello scooter
Informazioni sulla maniglia e sul sedile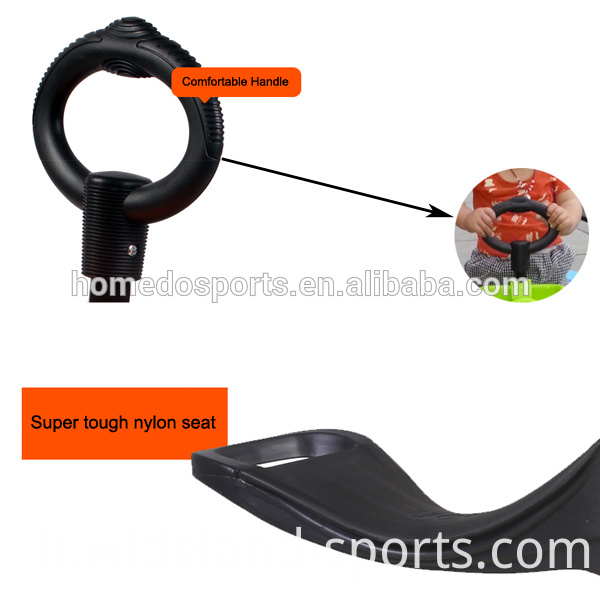 A proposito di backet, deck e ruota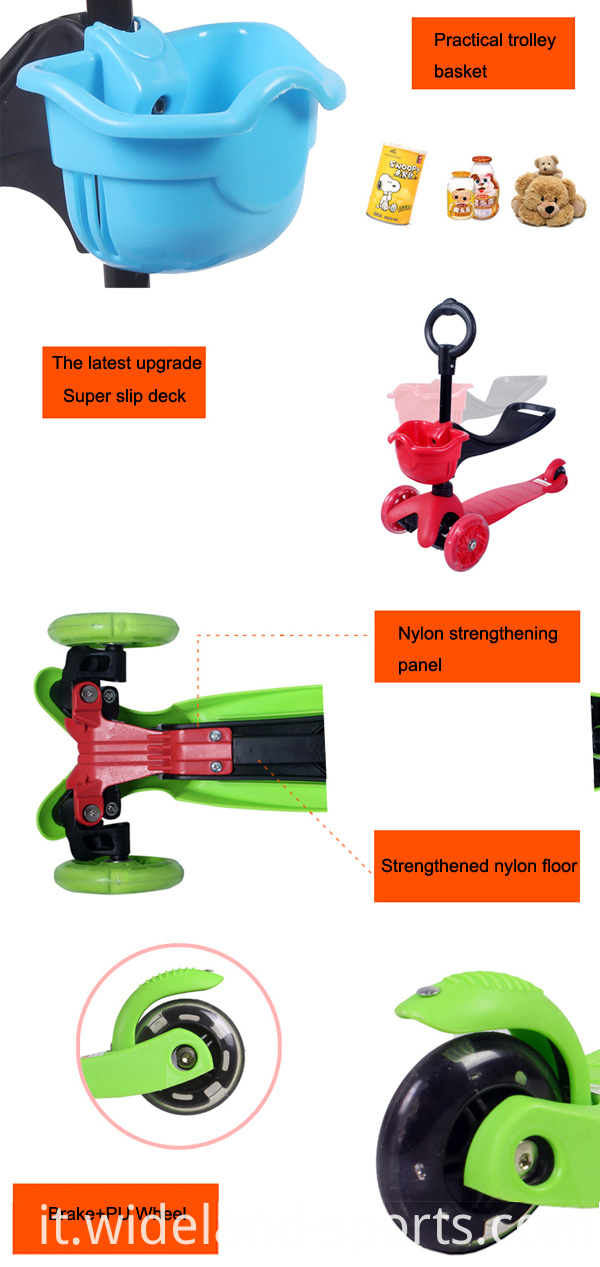 Per quanto riguarda la ruota, hai due scelte della ruota PU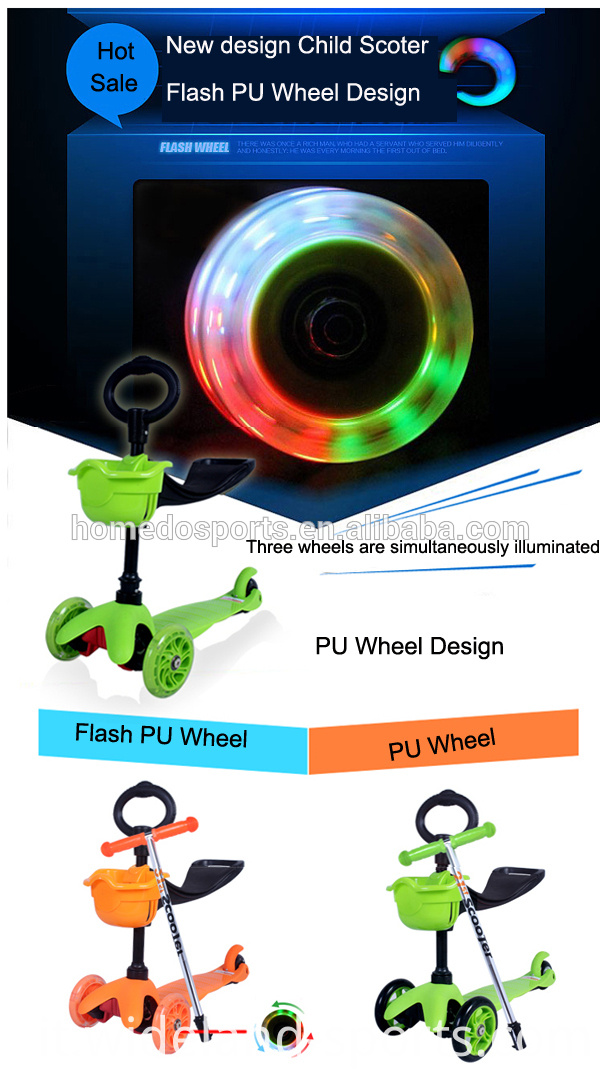 Ora scegliamo il colore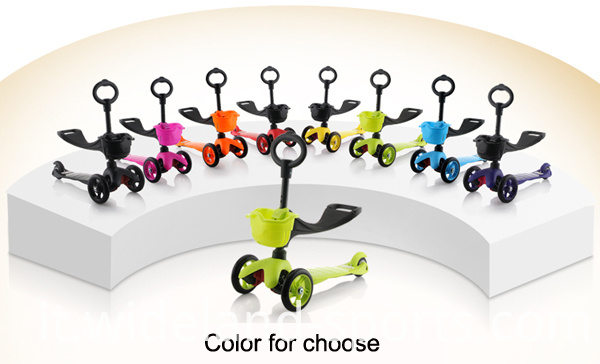 Ora mostriamo l'imballaggio

Lo spettacolo mostra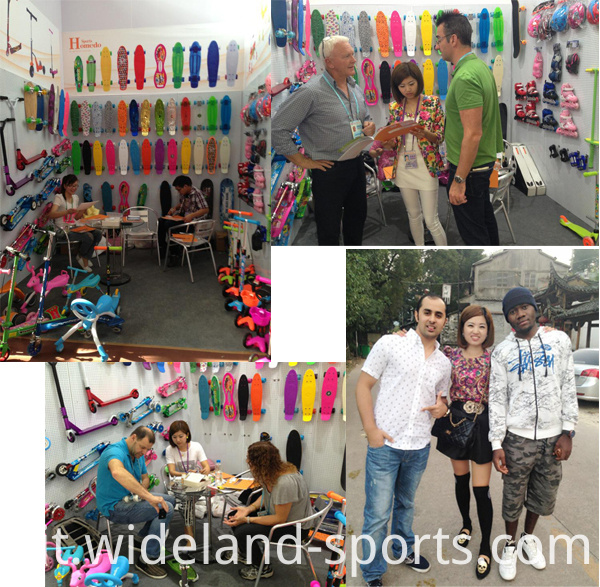 Campione
Il campione è disponibile, il tempo di campionamento solo un giorno. Se volete sapere il costo di febbraio, i pls se li mettono in contatto con, offrono la vostra richiesta del campione ed il vostro indirizzo di dati. Vi risponderemo ASAP.
Servizio OEM
Come si vede, sul ponte, camion, ruota può essere inserito il logo. e le schede sono disponibili.
Offrite il disegno che faremo un'immagine effetto per il tuo riferimento.
Se avete altre domande o poco chiare, i pls se li mettono in contatto con ASAP.
CONTATTACI Email: sunshine@homedosports.com
Skype: sunshine008866
Whatsapp: +86 18170068312
Elenco prodotti : Scooter per bambini